Regional campus chancellors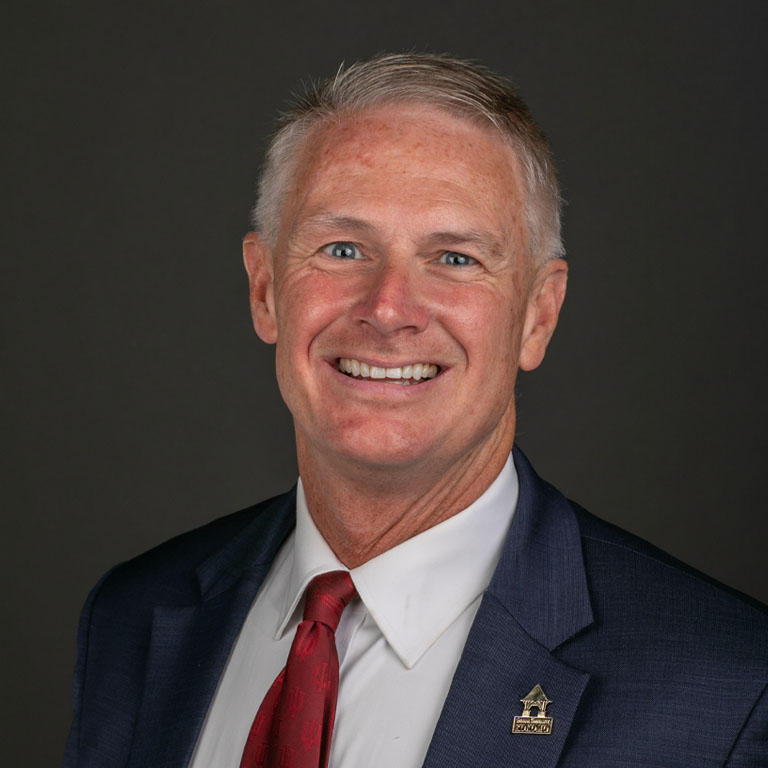 Mark Canada
IU Kokomo Chancellor
He was appointed to the role in 2022. He previously served as IU Kokomo's deputy chancellor, as well as executive vice chancellor for academic affairs.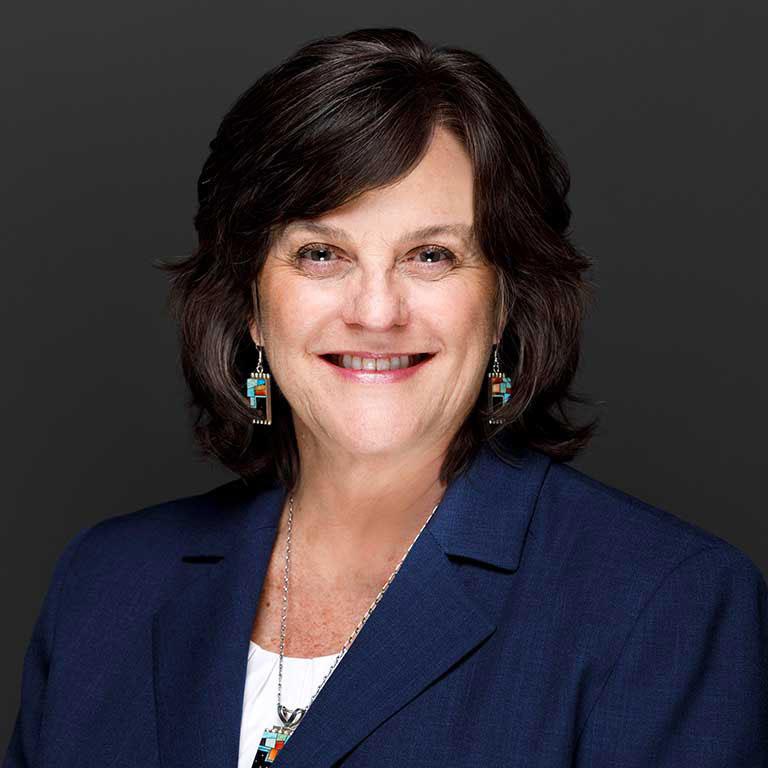 Susan Elrod
IU South Bend Chancellor
She was appointed in 2019. She previously served as the Provost and Executive Vice Chancellor for Academic Affairs at the University of Wisconsin-Whitewater.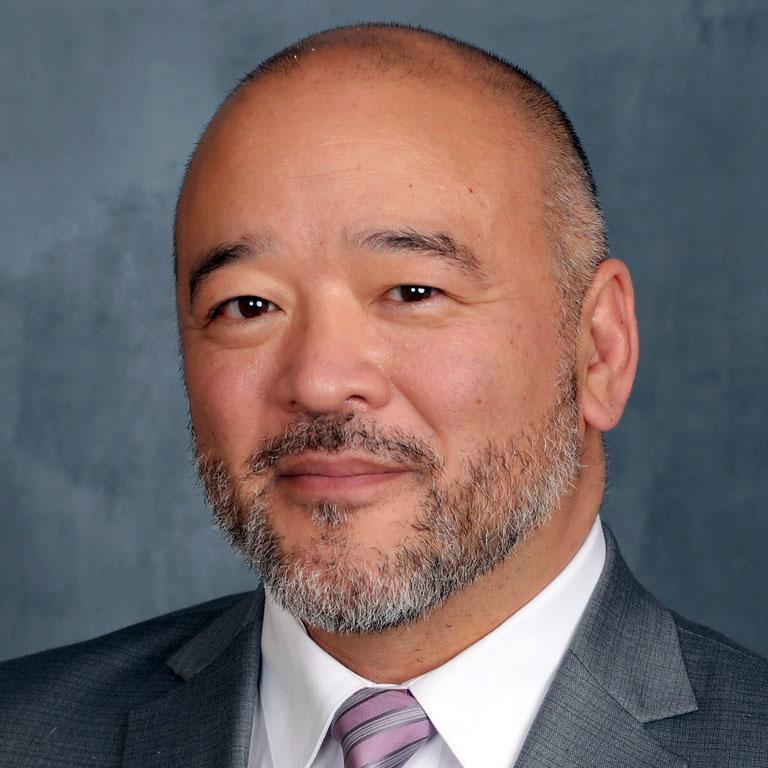 Ken Iwama
IU Northwest Chancellor
He was appointed in 2020. Previously, he served as the College of Staten Island's founding Vice President for the Division of Economic Development, Continuing Studies, and Government Relations.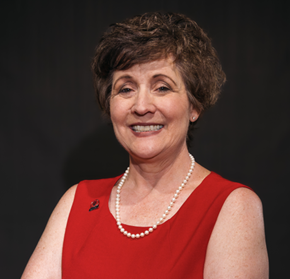 Deborah Ford
IU Southeast Chancellor
She was appointed in 2023. Previously, she served as the chancellor of the University of Wisconsin-Parkside since 2009.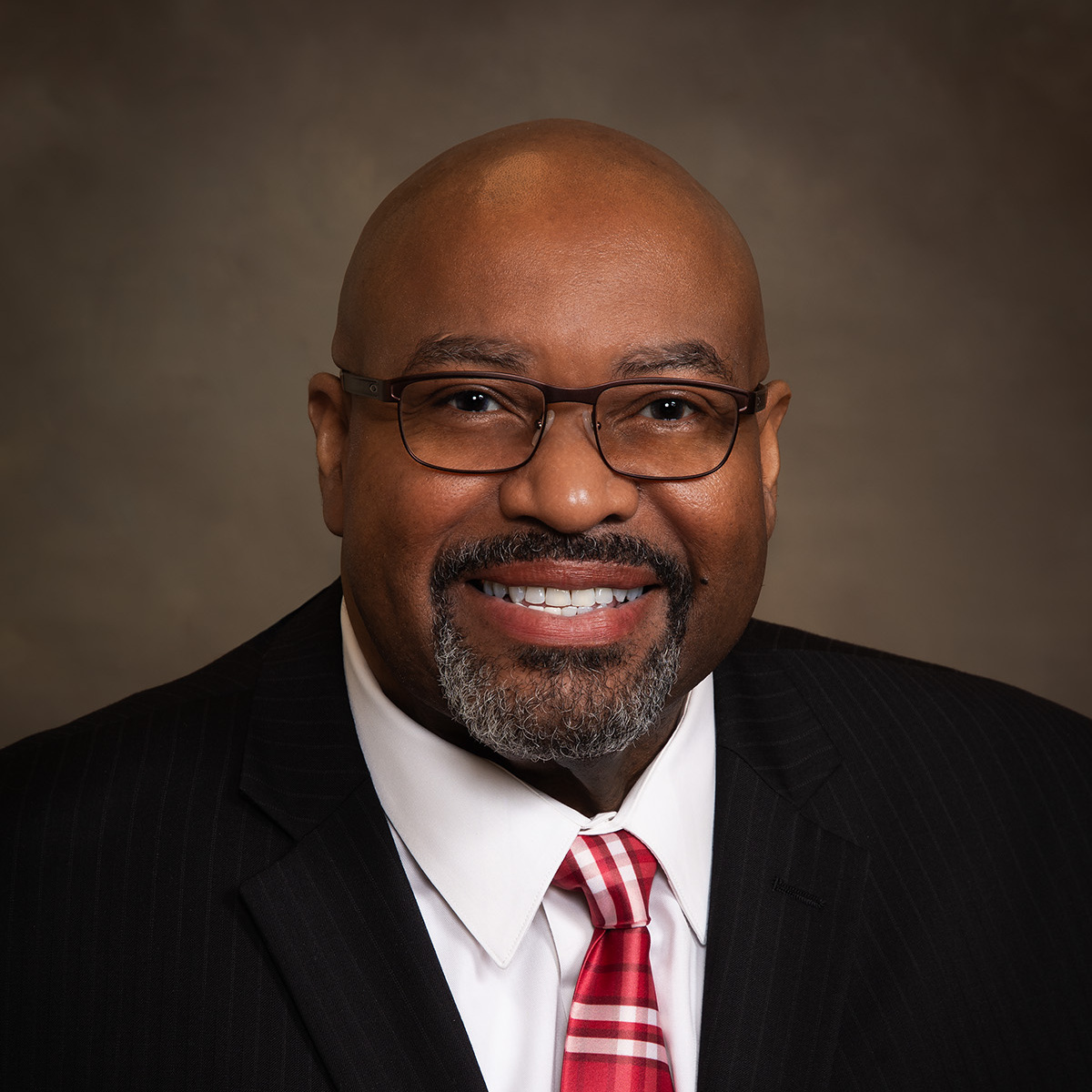 Dennis M. Rome
IU East Chancellor
He was appointed in 2023 after serving as assistant to the president for community engagement and strategic partnerships at Northeastern Illinois University, moving from his previous position as provost and vice president for academic affairs.