Regional campus chancellors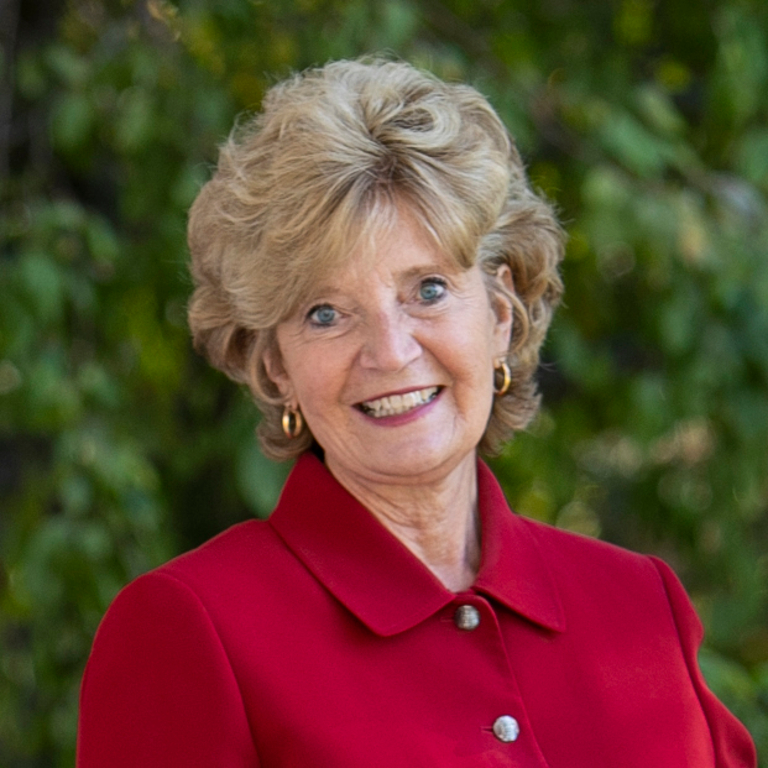 Susan Sciame-Giesecke
IU Kokomo Chancellor
She was appointed to her role in 2014, and more recently was Interim Executive Vice President for University Academic Affairs in 2021 and beginning May 1, 2022 is the Vice President for Regional Campuses and Online Education.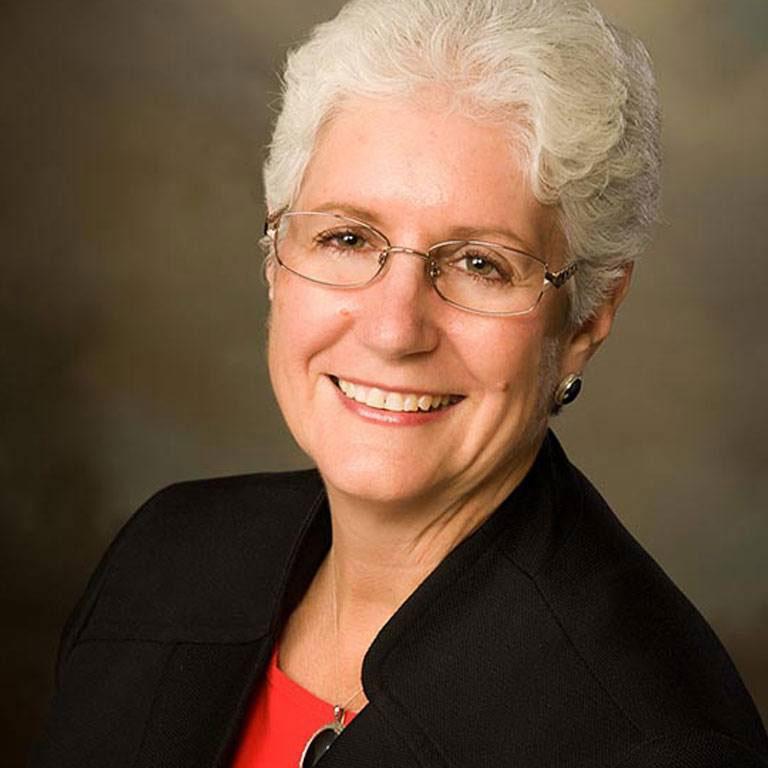 Kathryn Girten
IU East Chancellor
IU Southeast Acting Chancellor
She was appointed to her roles as IU East Chancellor in 2013 and IU Southeast Acting Chancellor in 2021. Previously, she was the Provost and Vice President for Academic Affairs at California State University, Monterey Bay.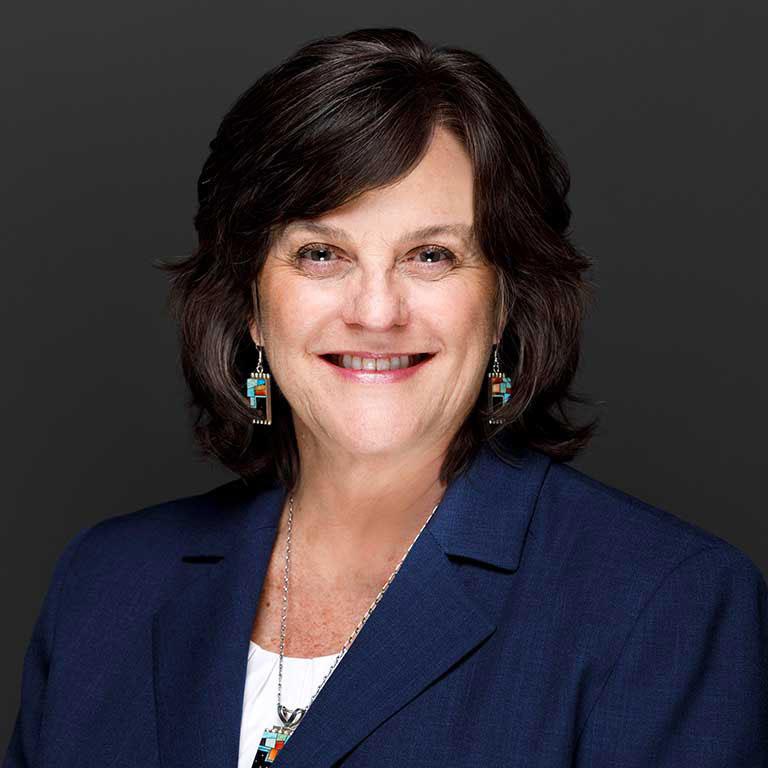 Susan Elrod
IU South Bend Chancellor
She was appointed in 2019. She previously served as the Provost and Executive Vice Chancellor for Academic Affairs at the University of Wisconsin-Whitewater.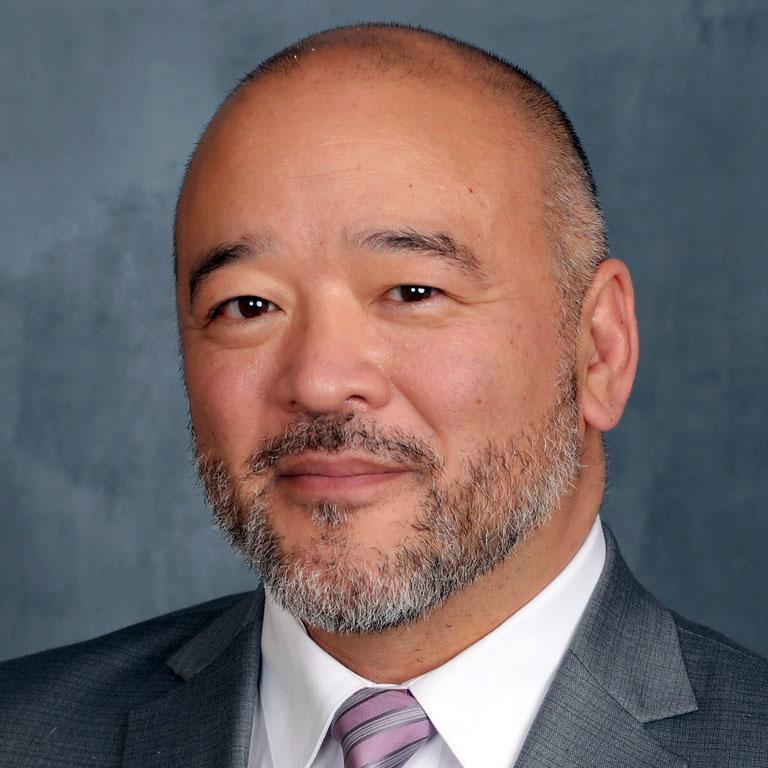 Ken Iwama
IU Northwest Chancellor
He was appointed in 2020. Previously, he served as the College of Staten Island's founding Vice President for the Division of Economic Development, Continuing Studies, and Government Relations.